The holidays are just around the corner–have you started your gift-buying yet? If you have, then you deserve a round of applause because most of us ladies are just so busy juggling the different aspects of our complex-yet-lovely-all-the-same lifestyles to have completed our holiday shopping lists by now. So for all my ladies who aren't done with holiday gift shopping yet (or haven't even started–that includes me), this one's for you!
While shopping for your man is fun and exciting, it could also be a real challenge especially if you don't have the luxury of time choosing the best gift for him. So let me play fairy godmother to you this time with my 10 gift ideas!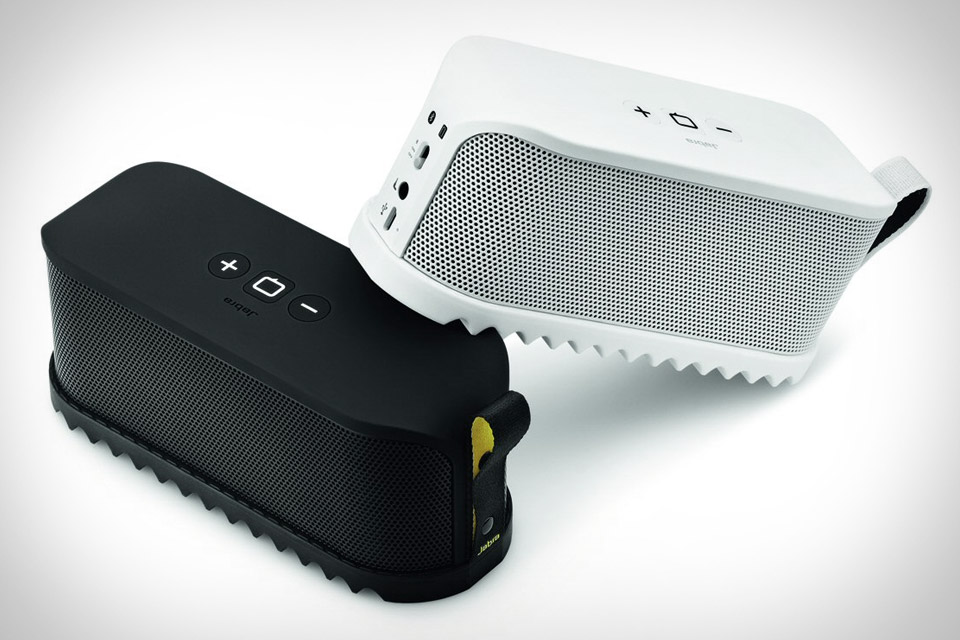 Jabra Solemate Speaker ($160) As its name suggests, these super-cool speakers have rubber soles as a base, which make them perfect when he's jamming to his favorite tunes outdoors. Powered by rechargeable batteries, these babies can also connect with devices via Bluetooth 3.0.
Tom Ford Neroli Portofino Eau Fraiche Body Splash (approx. $136) A lighter version of its eau de parfum counterpart, this body splash has a refreshing scent, thanks to its citrus and floral notes. He'll feel handsomer than he already is with this one.
Michael Kors 'Cameron' Chronograph Bracelet Watch ($250) This watch tells time in style, thanks to its 3 chronograph eyes. Perfect for everyday use, this versatile piece is a great accessory to uplift his casual outfits.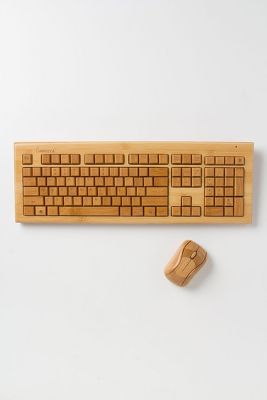 Impecca Bamboo Keyboard & Mouse ($98) Perfect for your eco-conscious cutie, this keyboard + mouse duo is made entirely of biodegradable bamboo. He'll love you even more for supporting his cause with this one.
Will Leather Goods 'Lennon' Backpack ($275) Vintage-inspired backpacks are coming back in style, so help your man be on-trend with this leather/canvas rucksack. This comes in 5 cool colors–all you gotta do is choose which one he'll like best.
Sperry Neon Top-Sider ($90) Give your man's casual look a nice pop of color with this updated version of the classic top-sider design. He'll love this shoe's mix of the past and the future.
Marc by Marc Jacobs Aviator Sunglasses ($161.83) So your guy is into sunglasses too? This is a nice addition. If he isn't, well, this is the perfect start for that thanks to its classic and elegant design.
Soulland 'Adler' Cap ($200) Casual meets style yet again with the 'Adler' cap by Soulland. Its Fedora-inspired design gives this accessory a subtle touch of style.
Zara Bomber Jacket ($129) Look cool, feel warm–this bomber jacket comes with a detachable hood, making it a versatile piece that your man can wear with many outfits. This one's perfect for the guy-on-the-go!
Sony PlayStation Vita ($249.96) Though this gadget can be your potential enemy in the future, it's still a great gift to your guy simply because there's something about guys and video games that us girls may never fully understand. If you decide to gift him with this, here's some advice: lay out your conditions and have him agree with them before giving him this present.